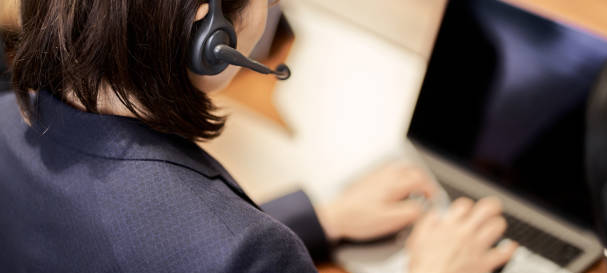 The best way to solve any issues you might have is by reaching out to our wonderful Customer Care team, which everyone at 2ULaundry calls the CCT! We are available Monday through Friday, from 8:00 AM to 6:30 PM (EST).
You can reach out to us with questions about your order (for example if you want to make special requests for your laundry), our services (for example, if you are not a customer and you want to know more about what we do), billing (such as requesting invoices or asking questions about payment) or any issue that might need our attention.
If you reach out to us via chat we will normally get back to you within two hours as the latest, although it's usually only a few minutes. If you write through any other channel it might take us up to one (1) business day but provided that our contact volume is normal it usually takes us between only two and three business hours! This applies especially to the later part of the week, as Mondays and Tuesdays are normally our busiest days.
We are available through the following channels:
Email: write us to care@2ulaundry.com and we will get back to you within one (1) business day.
Chat: available from both within our app as well as our website, both for customers and non-customers. Your chat will be assigned to the first available agent, and the time it takes to connect with one of us depends on how busy we are on that specific day. If you are not around when we reply back, our answer will be sent as an email but you will also be able to see it when you access the app or our website.
Webform: when you click on "Submit a request" in our Help Center, you will have access to a form that you can use to reach out to us. We will get back to you within one (1) business day. The answer we submit will be sent to your email, and communication will continue through that channel.
SMS: you can send a text to our short code (58815). Keep in mind that communication through this channel is limited to 160 characters, so if you have a complex issue it's probably better to reach out via chat or email.
As of August 2023 we no longer provide phone support. We might, however, reach out to you through that channel if you have a complex or urgent issue that requires your immediate attention.