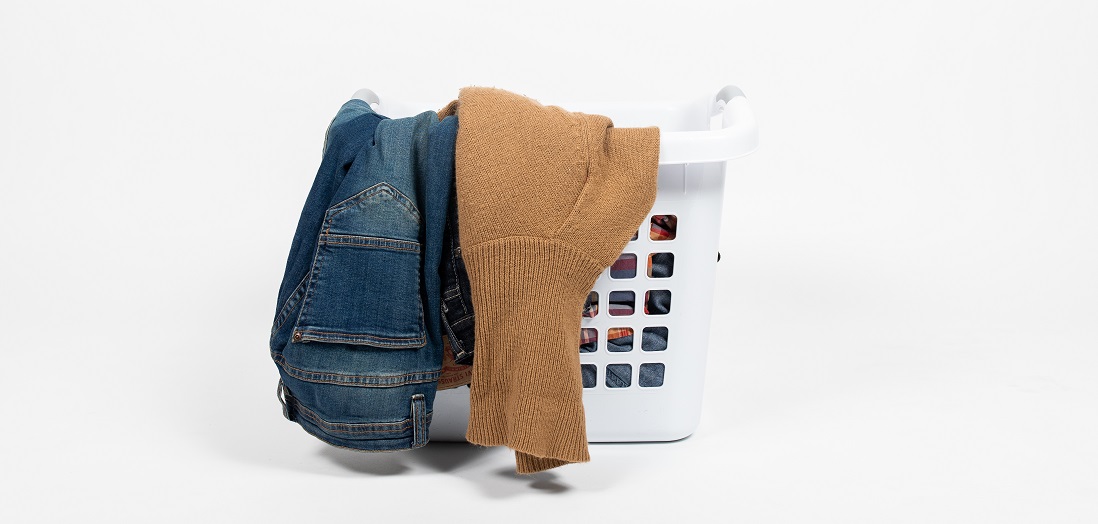 Everyone washes their clothes differently, and we've all found ourselves separating loads of laundry based on whether we wish to process them with hot, cold or lukewarm water. The washing machine you might have at home does provide you with custom preferences and you can choose them based on the quality of your clothes, how soiled they might be, specific stain treatments or just simple preferences.
At 2ULaundry, we strive to make our processes and workflows as efficient, automated and quality-focused as possible which means that we have opted for a simplified approach based on our expertise: washing all items with cold water, with the drying being processed at medium temperature.
Keeping a standardizes approach when it comes to temperatures allows us not only to eliminate the chance of damages caused by hot temperatures, but also to ensure we can process your laundry efficiently enough to guarantee a next-day delivery. While we do understand that you might have special temperature requests that are based on your own experience and personal needs, we do guarantee that your clothes will be clean and free from any damages.
If you would like for some specific items to be kept away from the heat of a drier, we do provide a wash & hang dry service that provides a more natural, heat-free drying process.