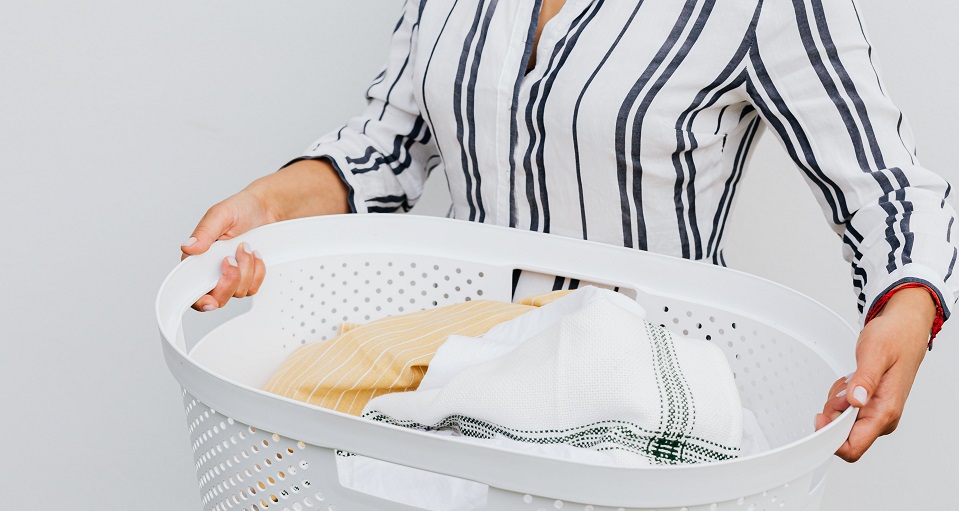 Many people nowadays use unscented, free & clear detergent to either avoid allergies or ensure the most neutral treatment possible for their clothes and garments.
By changing your default cleaning preferences in your profile, you can choose hypoallergenic and unscented options for both detergent and fabric softener, which will be available in all of our laundry facilities. You can set this preference when you sign up to our service, and also change it at any time from within your profile preferences using our app: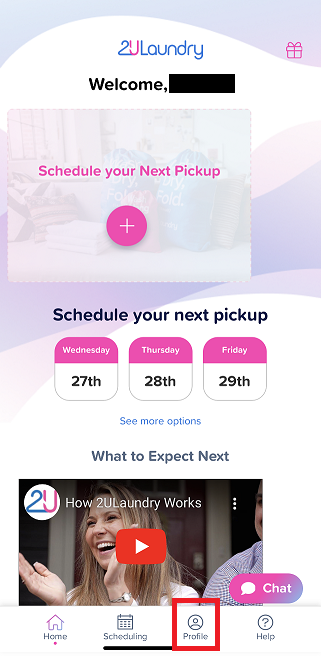 Access the 2ULaundry app and click on "Profile"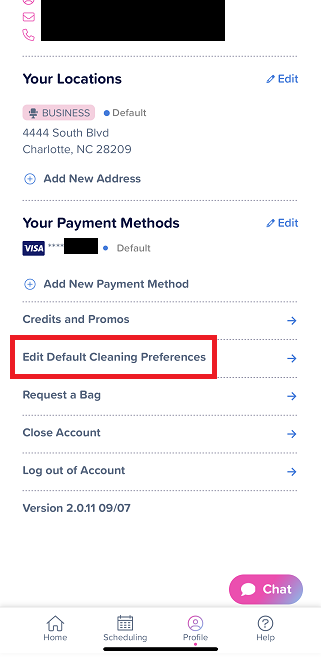 Click on "Edit Default Cleaning Preferences"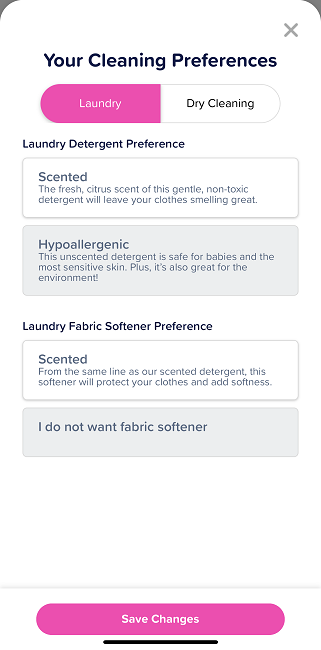 Adjust your options and click on "Save Changes"
If you would only like to adjust your options for a one-time laundry service, you can reach out to our Customer Care team and let us know about this your request. Your order will be adjusted without the need of modifying your default options.
If you are unsure about whether our hypoallergenic options will suit your needs, you can also get in touch with our Customer Care team before placing your order. Nonetheless, we strive to make sure our detergent fulfills the most broadly requested choices from our customers.