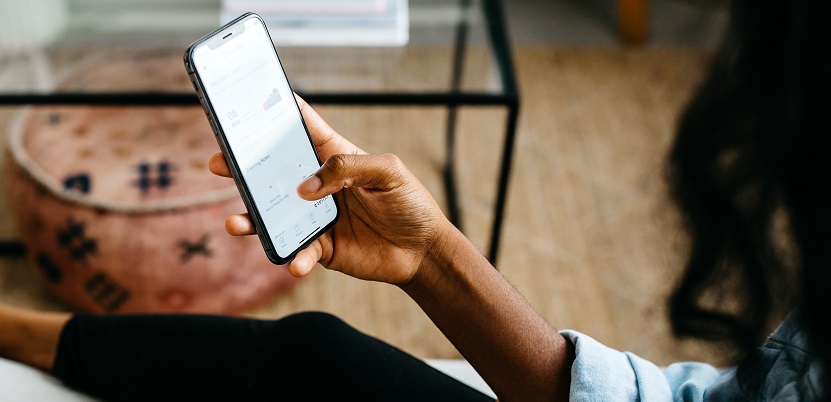 Of course that we don't want to see you go, but if you decide to close your 2ULaundry account you may do so via our app or by reaching out to our Customer Care team and requesting for your account do be deleted.
The way to close your account via the app is by tapping in the "Profile" section, and then on "Close my account". You will be prompted with a confirmation screen where you'll need to confirm your wish to delete all data from our records: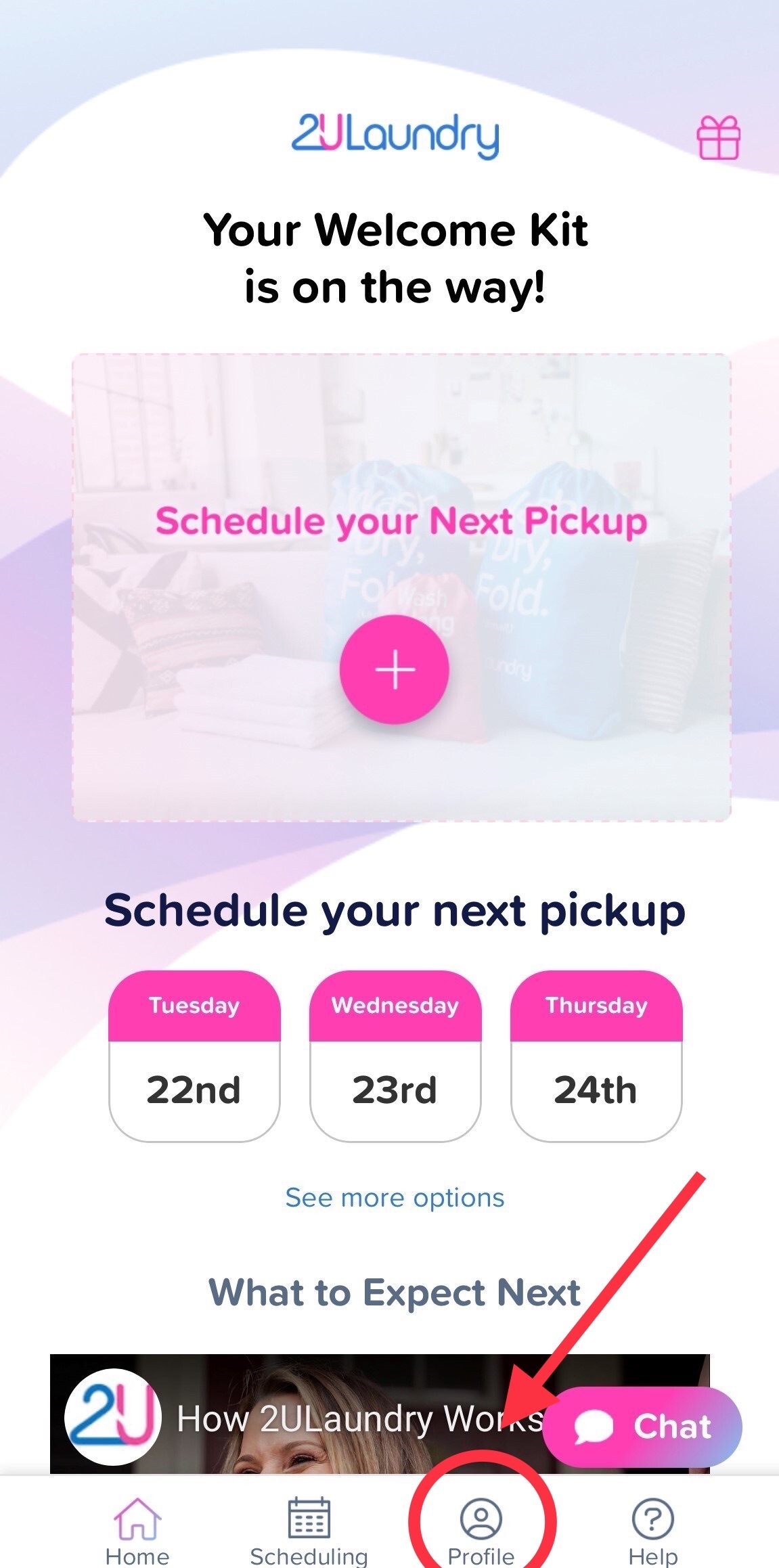 Tap in the "Profile" section of our app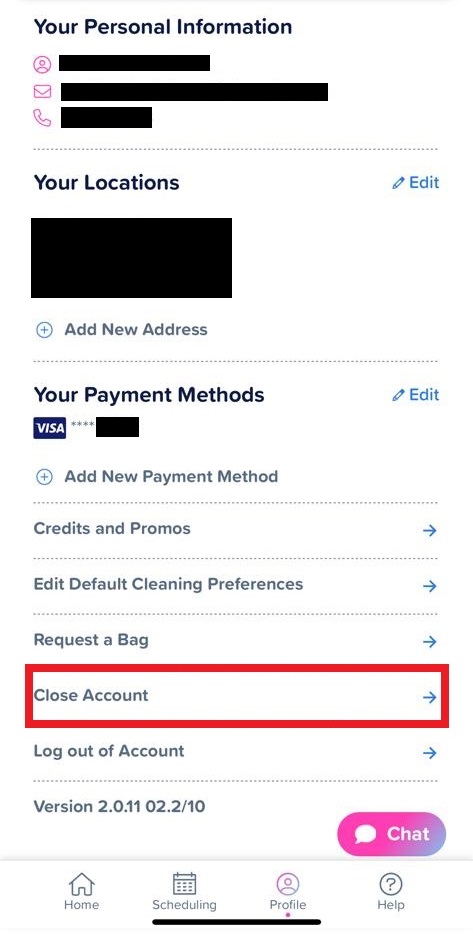 Tap in "Close account"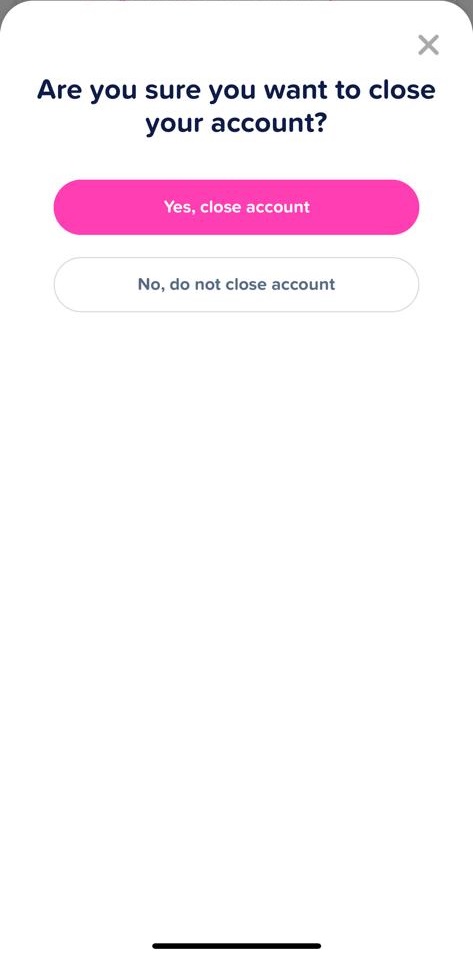 Confirm that you want to close your account