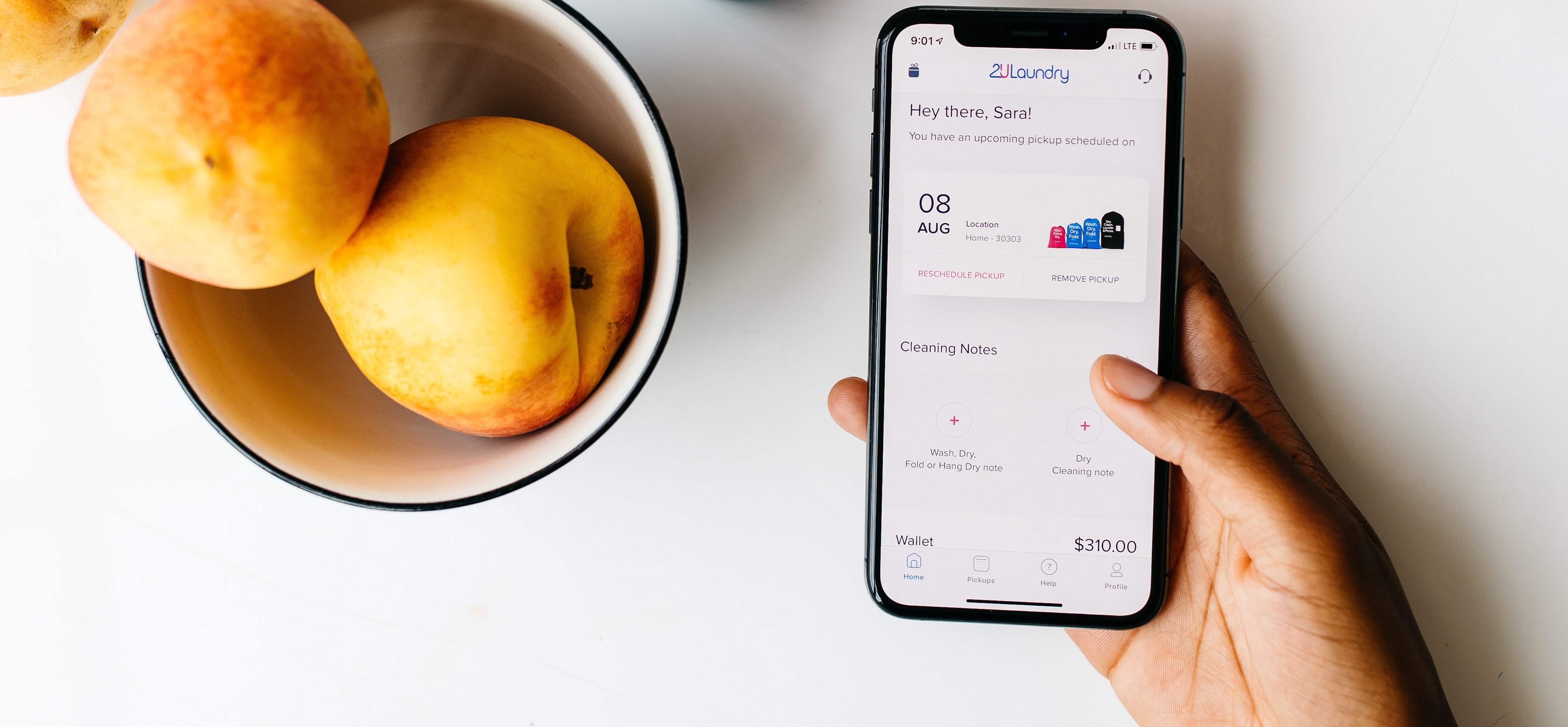 Text messages, also known as SMS, are a vital part of the order flow at 2ULaundry. We use them to keep you informed about the status of your order, as well as letting you know when your laundry is about to be picked up or delivered. We also sometimes use them to keep you informed of marketing campaigns, promotions and discounts.
Our system will detect if your notifications are enabled within the app in order to avoid duplicated messages: this means that if you were notified about an upcoming pickup or delivery through an in-app notification, you will not be receiving an SMS about the same topic.
If you have the notifications disabled in the app but you would also like to receive SMS notifications (even though this is an option we do not recommend as you might miss out on important details about your order), you can disabled notifications for incoming SMS from 2ULaundry.
If you're using an iPhone: launch the Messages app, tap on 2ULaundry's contact at the right top of the screen, and turn on the toggle "Hide alerts". You can also swipe left on the text thread you want to mute, and tap on the bell icon. This will silence notifications.
If you're using an Android phone: open Android messages, tap on 2ULaundry's contact, tap the three doted dots on the upper-right hand corner, tap "People & Options" and finally tap on "Notifications" to toggle on and off.
Keep in mind that if you texted our number 58815 for support, you will not receive incoming notifications from that number when we reply back.