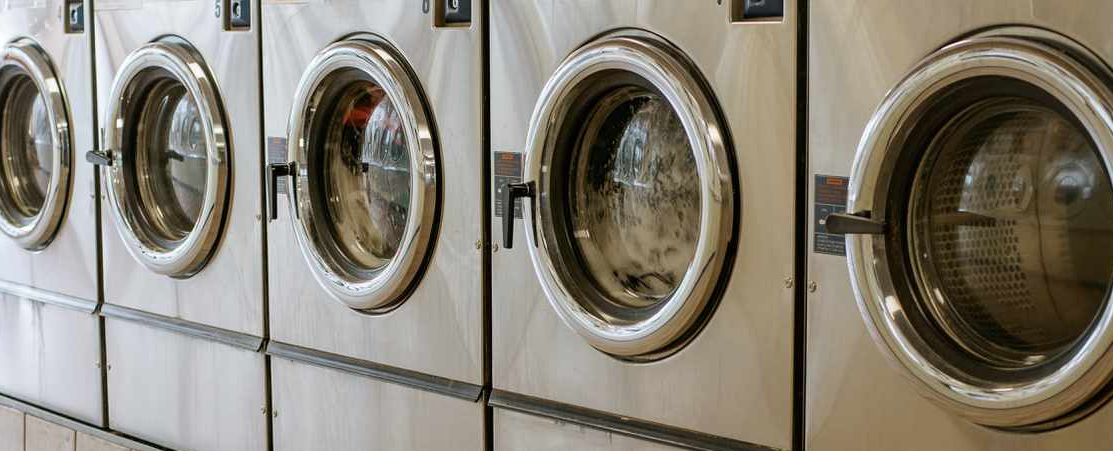 All laundry is washed on cold cycles. Washing your laundry on cold instead of hot is not only better for the environment, but it is also better for your clothes. Hot water can cause clothes to shrink, fade, and wear out faster. Cold water is gentler on fabrics and can help them last longer.
When it comes to the drying cycle, your laundry is tumble dried on medium heat. Our commercial dryers include sensors monitor moisture in the load. Once the desired dryness level is reached, the heat shuts off. At that point, the dryer will continue tumbling for some minutes to cool down. Compared to a conventional dryer that is time-based, our dryers reduce the risk of shrinkage.
You are unfortunately not able to make modifications to the temperatures of the washing and drying cycles, as we standardize our processes to ensure optimal efficiency. However, we have a 100% satisfaction guarantee and we ensure your clothes will return in good state and as clean as they can be!