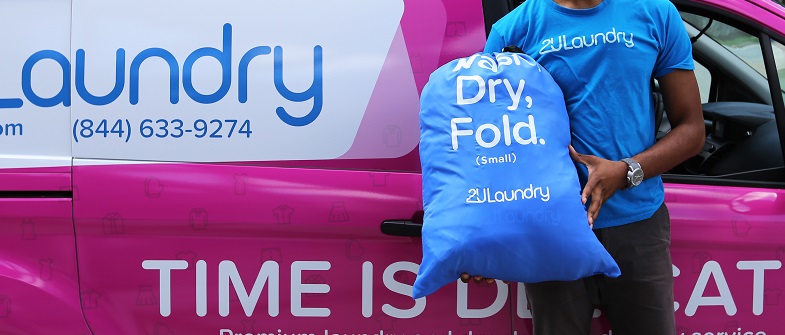 Your schedule might be impacted depending on the type of services you have hired from us. Our dry cleaning services have been impacted by these changes and will now take a bit longer to be delivered, and if you had a joint order they will now be delivered separately.
Wash and Fold - No changes here! Your regular wash, dry, fold laundry will still be returned to you the following business day after pickup. This includes regular wash & fold, linens and hang dry.
Dry Cleaning - Dry-cleaning orders will now be delivered 2 business days after pickup. Please keep in mind that Saturday is not a business days for dry cleaning so dry cleaning pickups that occur on Friday will be returned the following Tuesday.
Both - If you send both wash and fold laundry AND dry cleaning in the same order, you will receive 2 separate deliveries. Your wash and fold laundry will be returned the following business day after the pickup as usual. However, the dry cleaning portion of your order will be returned in a separate delivery - two business days after your pickup.