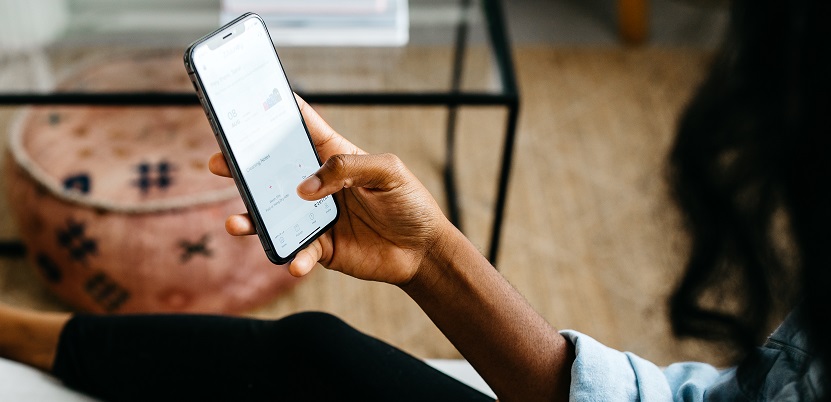 If you are using one of our subscription models, 2UWeekly or 2UWeekly+, you are entitled to 4 bag credits per month that you can use to schedule your laundry and/or linens bag. However, you might want to go over these 4 monthly pickups and are wondering if this is possible.
A weekly plan does not limit your use of additional 2U services. In fact, you will receive a 15% (if you're subscribed to 2UWeekly) or a 20% discount (when you're subscribed to 2UWeekly+) on hang dry, linen, dry cleaning and any other additional laundry services you might want to use.
Additional services will be billed at a discounted rate throughout the subscription period. You will receive a separate charge as soon as the additional service is completed.
The discount will be automatically applied to your order, but if you believe it has not been applied or have encountered any issues, please reach out to our Customer Care team and we'll take care of it!