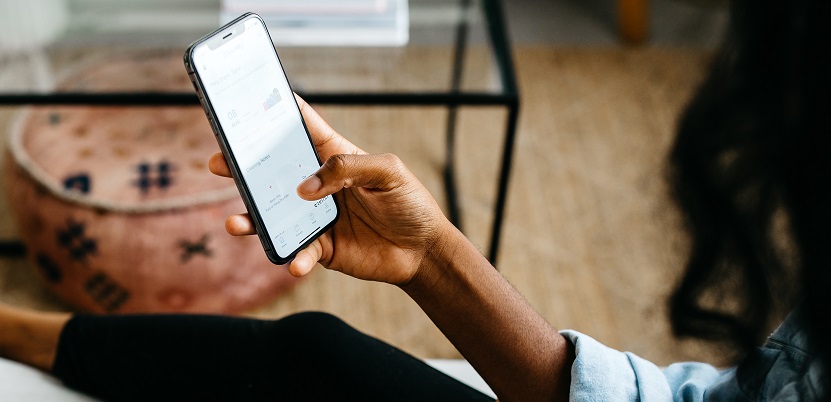 As a customer of The Folde, you had a predetermined payment method that we used to charge you for your orders. Now that you have migrated to 2ULaundry, you might be wondering if you are going to need to enter your credit card information once again, or whether that payment method might be accepted by 2ULaundry.
Your credit card should be automatically added to your new 2ULaundry account. However, in some cases you will need to update your credit card in the 2ULaundry app.

To Update a New Credit Card or Review Existing Credit Card:
First, you will need to download the 2ULaundry app for iPhone or Android. The Folde app is no longer in use.
Once logged in to the 2ULaundry app, you'll click the "Profile" tab at the bottom of the screen. Scroll down to "Your Payment Methods" to make any changes. Please see below images.
If you encounter any issues throughout this process, you can reach out to our Customer Care team and we'll he happy to help!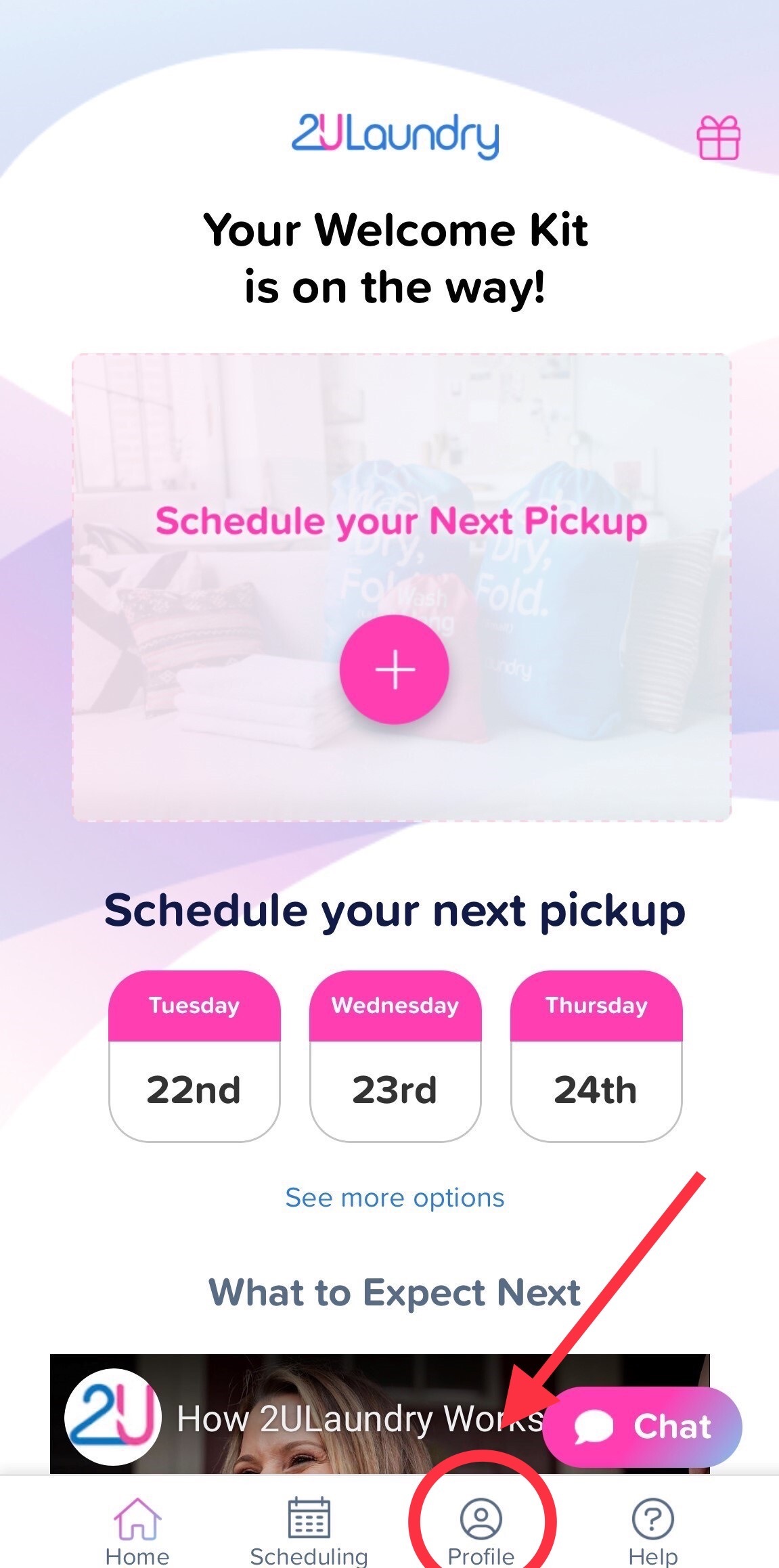 Access the "Profile" section of the app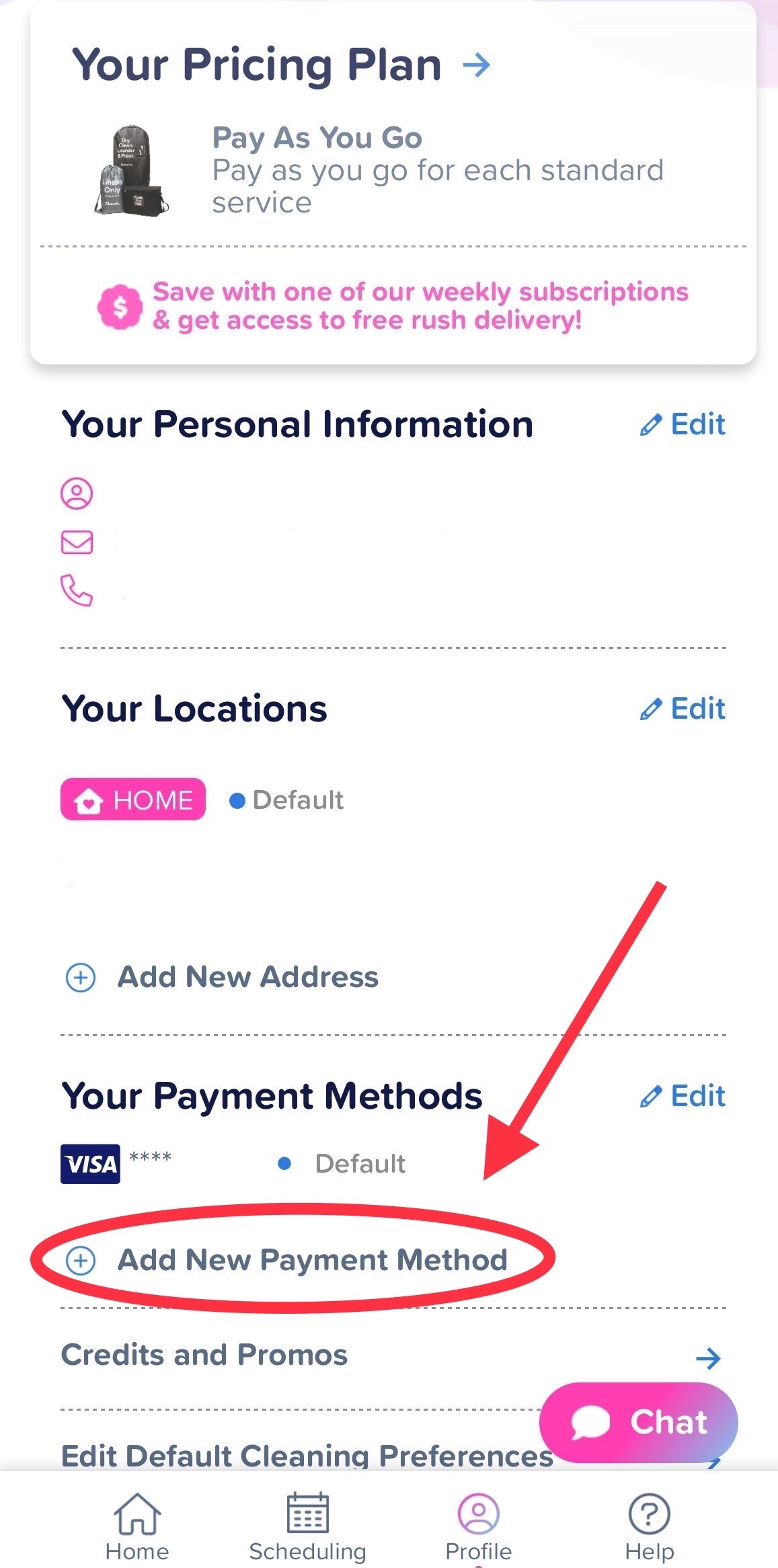 Click on "Add new payment method"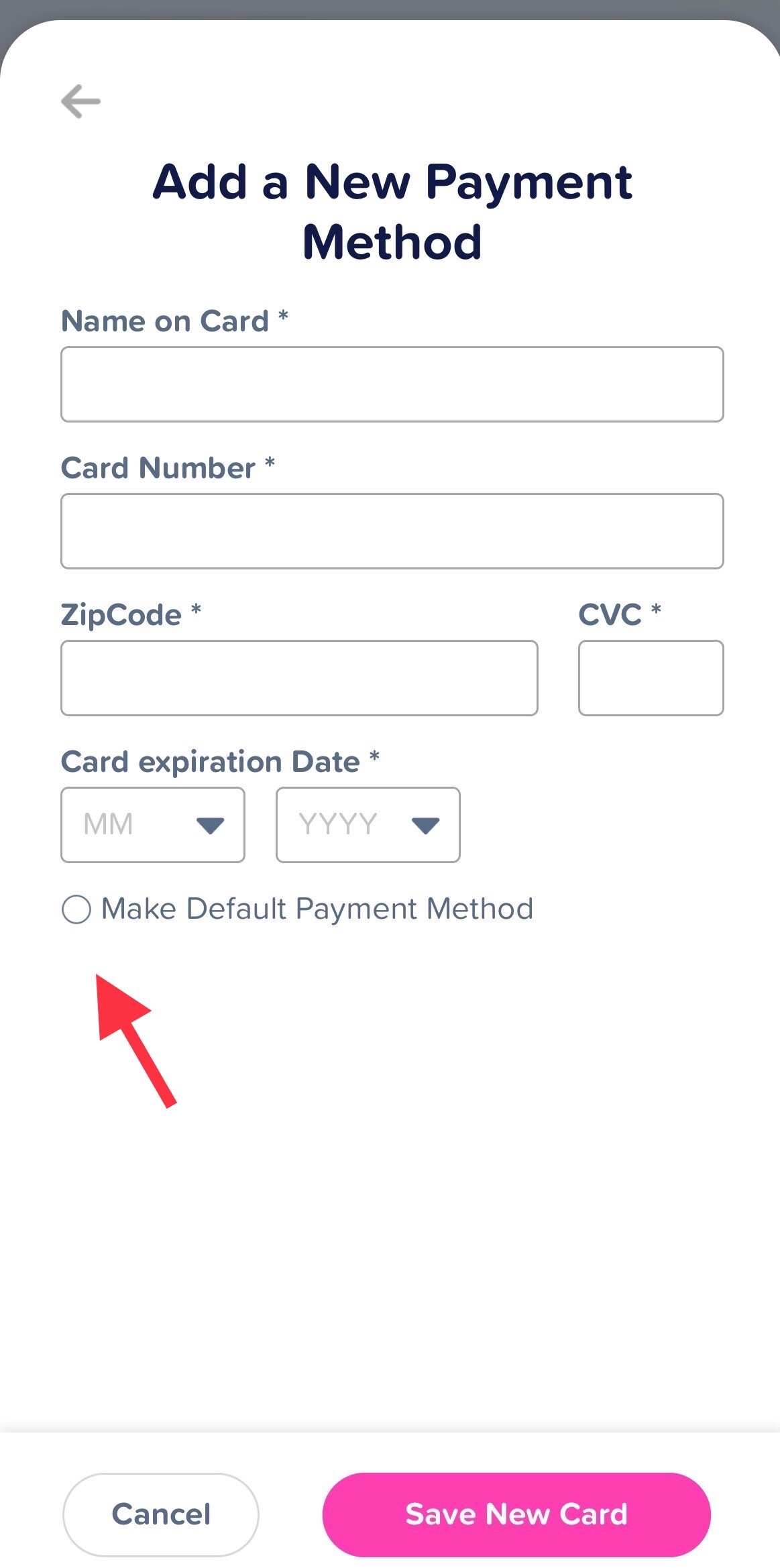 Enter your payment information