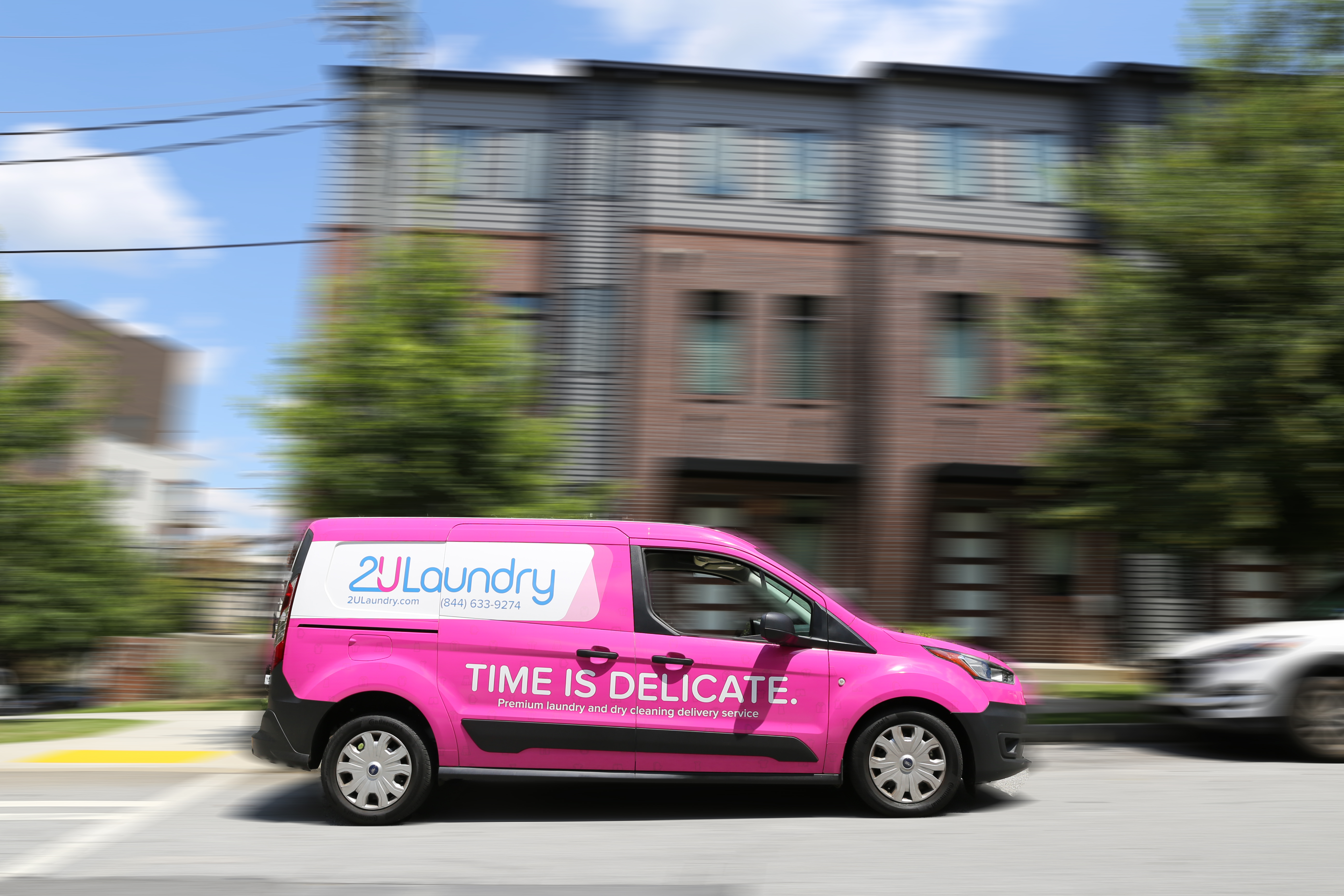 All of The Folde staff, vans, and facilities are now part of the 2ULaundry family. Your order is being picked up, cleaned, and delivered by the same people - just under a different name.
The noticeable differences you will see with your current order are:
There is a 25% off promo code applied to your first order. This will automatically deduct from your order total. Consider this a Welcome to 2ULaundry gift!
When the driver is picking up your order, you will get your reminder text messages from a new phone number. Just like with The Folde, you can reply to this to reach our Customer Care team. However, it will be a new phone number, 58815.
You will receive a receipt from 2ULaundry - instead of the usual receipt you receive from The Folde. You will also see the 2ULaundry name on your bank statement.
Your laundry will be delivered in 2ULaundry Bags - instead of The Folde bags. These bags are very similar in shape, size, purpose, and cost.