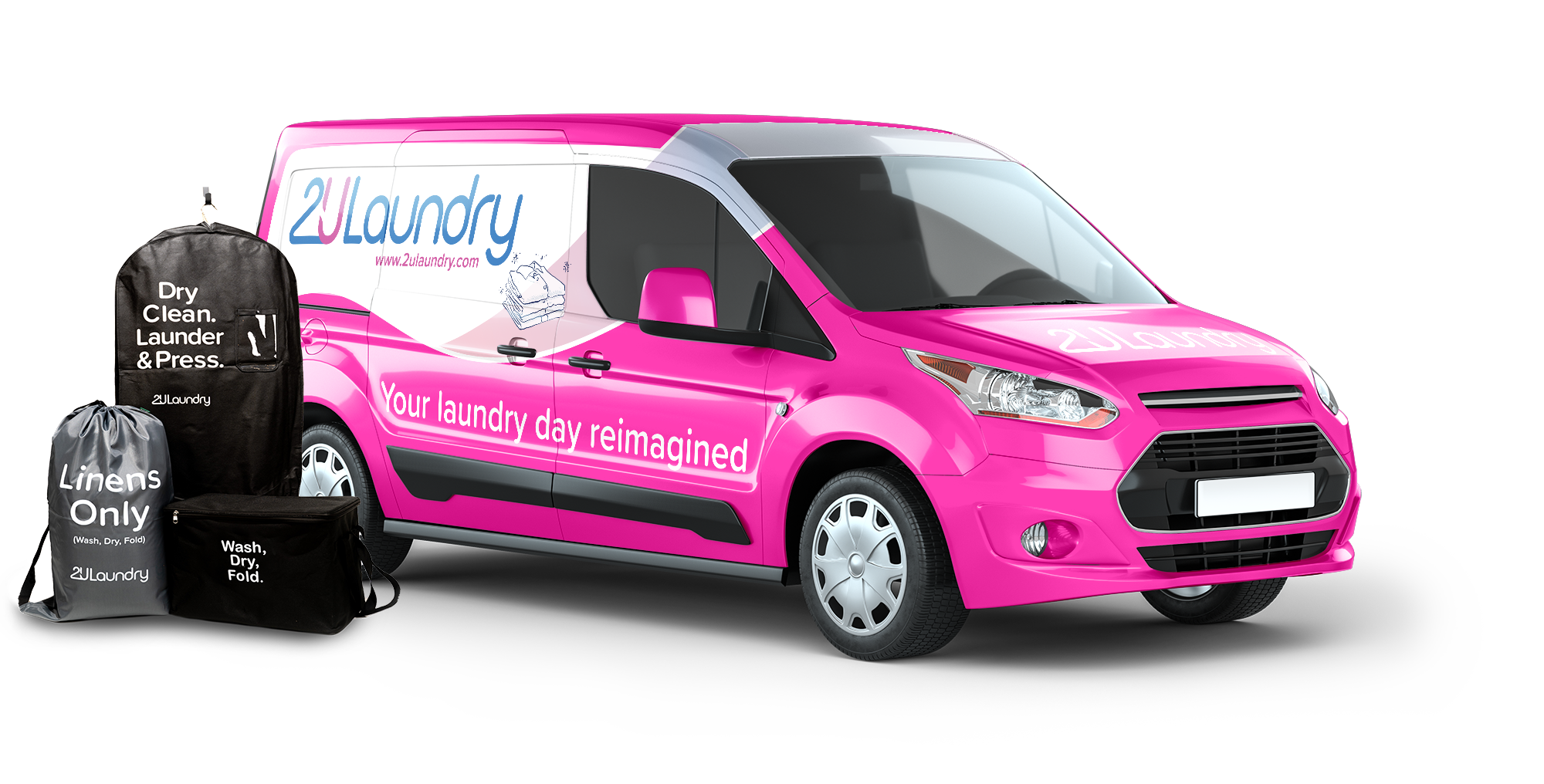 2ULaundry is a laundry delivery service that started in Charlotte, NC and has since expanded all over the country. Like The Folde, we love laundry! And, we're really good at it.
That's why this is the perfect partnership. We're huge fans of The Folde - their team, their processes, their laundry facilities, and their laundry know-how. We're so excited to join forces with The Folde to help make laundry day easy across the country.
While the name, the bags, and the vans have changed, the people have not. And, that is important because laundry is very personal.
The drivers delivering your laundry are the same.
The folders folding your laundry are the same.
The facilities where your laundry is cared for are the same.
If you would like to know more about 2ULaundry, you will find plenty of information in our website as well as this Knowledge Base, specifically the "Getting Started" section of it where you will find all of the basics you need to know about placing your first order with us.