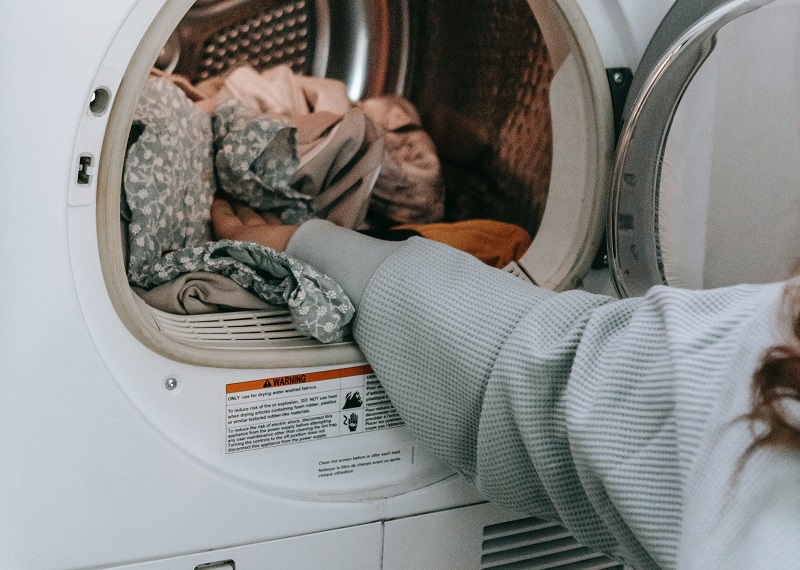 We always say that laundry is really personal. And because of this, our customers often make special requests with their first orders that adjust to the way in which they've been doing their own laundry. We get it! You've been using your own detergent and softener for years, you know that you like it and you prefer it to other available brands.
However, we are unfortunately not able to use any personal cleaning products that you might want to send in. Even though we respect and understand your personal preferences when it comes to softener and detergent, out of an abundance of caution for your own laundry, other laundry, our staff and our washing machines, we are not able to accept outside chemicals and solvents for processing. Doing so would result in increased risks of external contamination.
If you have any questions about what type and brands of detergents and softeners we use, you can reach out to our Customer Care team. If you would like to opt for a hypoallergenic and/or unscented service, you can adjust your personal preferences from within your 2ULaundry profile.